Duravit is a quality brand whose high end products strive to create the functionality and sustainability - in both the manufacturing and use of our bathroom furniture sets and bathroom ceramics and brassware. Plumb It opinion on their style is contemporary with a longer lead time but worth the wait.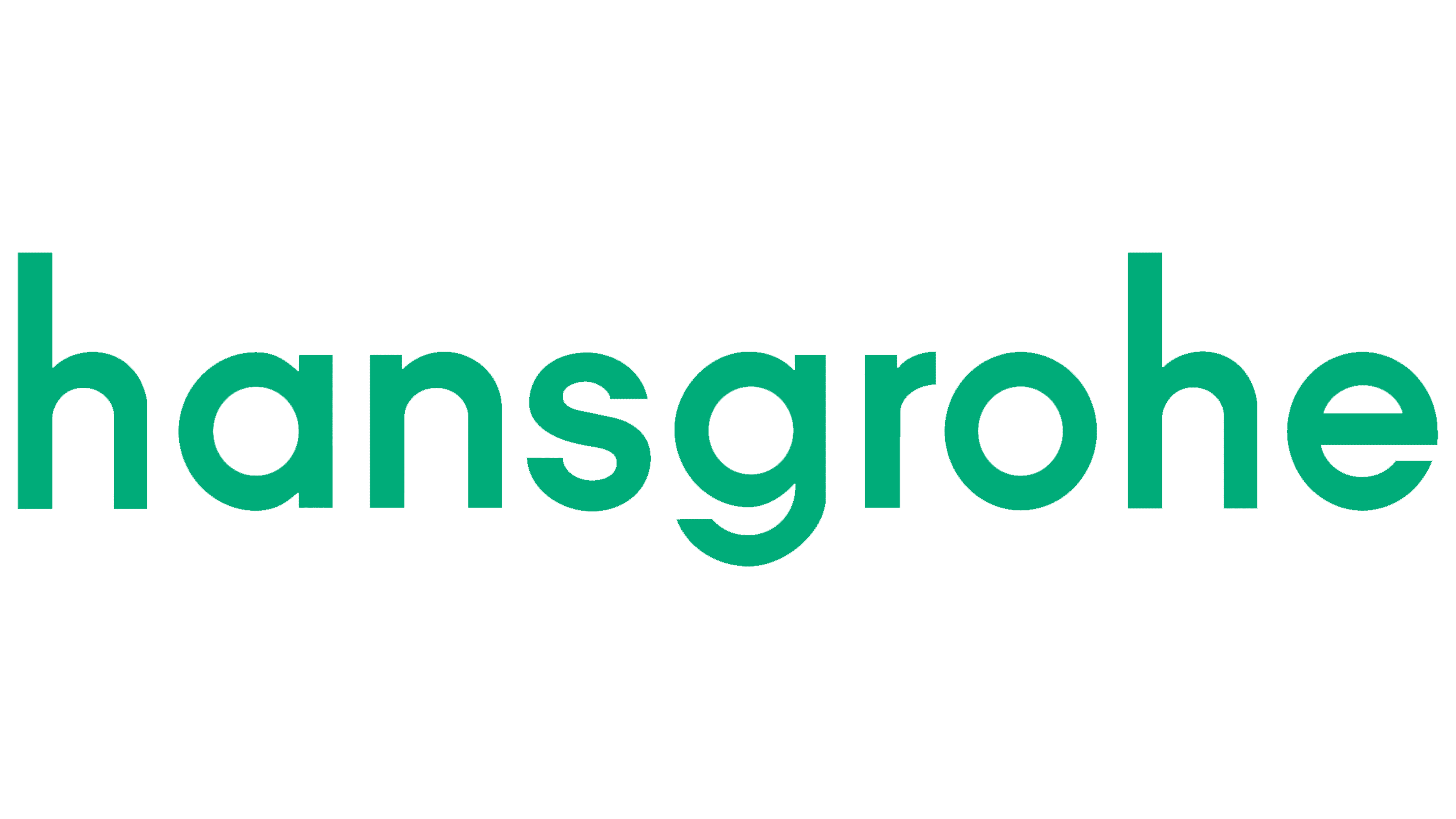 Hansgrohe brassware is known for its longevity and quality which is guaranteed. On request hansgrohe provides a made to order service. Depending on item lead times will vary.
HiB pioneered technology such as LED lighting, steam-free mirrors and cabinets, built-in USB charging sockets and Bluetooth connectivity. Known mostly for their affordable good quality extensive accessories range with a short lead time.
Burlington is the most well-known for its variety of traditional themes. For a modern traditional bathroom look taking personalisation to the fullest, the lettering range as part of Bespoke by Burlington is the ideal option. If you are looking for a quick time scale, we recommend Burlington.
Design quality and functionality! Scudo understand the right sense for trends, a feeling for design and extensive know-how in their ceramic ranges. Scudo offers a stunning range of products to cater for all design tastes with an affordable outcome. With a next day delivery.
A One stop trade supplier that have a wide range of products to cater for tradesmen and end users. We can provide you with a competitive price. This is great for contract sets, bathroom suite. With a quick turnaround.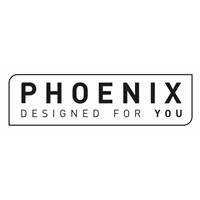 Phoenix has evolved from a leading bath and whirlpool distributor to having one of the most exclusive and all-encompassing ranges available on the market today. The style is simple and has a contemporary feel with a great lead time.

Tissino is a premium brand of stylish and contemporary bathroom products, with an extensive range of designs from brassware to furniture. Very Good Lead time.
Roman showers is made in Britain and is uk's leading brand in showers. Luxury shower enclosures, bath screens, wetroom panels, walk-ins, shower trays and accessories. From low to high level price range. All made to measure so shortest lead time 5 days.
A full style range of baths from freestanding to fitted baths. With good quality authentic freestanding baths and basins able to cope with modern plumbing systems and satisfy our clients' individual style. individual specifications, and hand-finished by trusted craftsmen which makes it an authentic product.
In our showroom we have from standard everyday heating products to designer Radiators. Not only do we offer a huge range of styles to suit any room, we're also with you every step of the way. With our experience, we can help you pick the right designer radiator to suit your decor and colour scheme from hundreds of options.
Vogue UK is the country's leading manufacturer of heated towel rails, designer radiators, and accessories. If you require something unique vouge's craftsmen can create a design to your exact brief.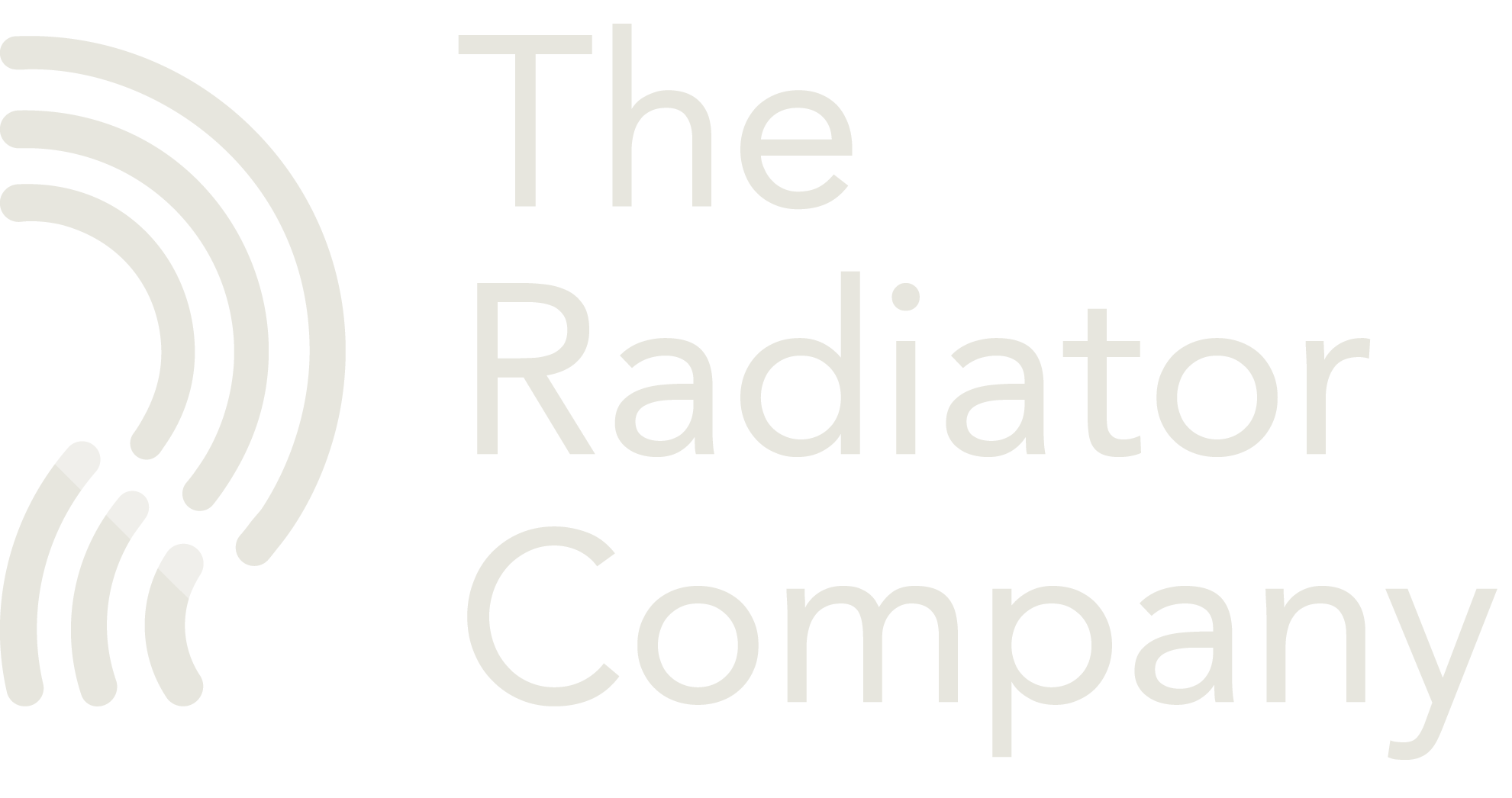 The Radiator Company was formed in 1998. Since then they have become one of the largest suppliers of designer radiators in the UK and Ireland. With over 20 years of experience in the UK, The Radiator Company invests in continuous research into new technologies and the development of new products.
To spice up your bathroom, we have a selection of Accessories. The finishing touches for your branded bathroom.
Building Connections, one brand at a time. Special trade offers when you visit our store.
View a selection of ever-changing one-off clearance deals below.
Hover over the picture to get the details
If you would like to know more, why not visit our newly designed showroom in Tottenham, North London. Alternatively drop us a message below.